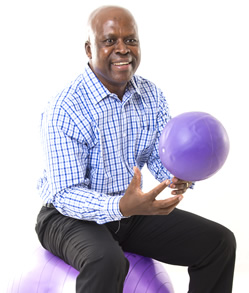 Specialist in Strategy and Organisational Development and Effectiveness, Change Management, Project Management, Financial Management, Business Process Mapping & Re-engineering and Performance and Risk Management Systems.
Harare Office
Agriculture House,
cnr Adylinn Road/Marlborough Drive,
Marlborough
Harare, Zimbabwe
nmatimba@qpartnership.com
Cell: +263 772 221853/ +267 712 52487
Noah has worked as a senior business executive, a facilitator and business management consultant. After many years in business management, Noah switched to consultancy and has led various successful assignments with private sector organisations, public and non-governmental organisations across multiple industries in Botswana, Malawi, Zambia and Zimbabwe. His many and wide-ranging skills have developed over the last 27 years in senior management positions, as a board member and director of several companies, including BancABC. Noah holds a Bachelor of Accountancy Honours (BAcc) degree from the University of Zimbabwe and a Masters in Business Leadership (MBL) from UNISA.