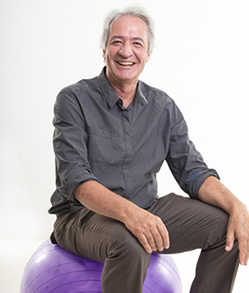 Specialist in Strategic Planning and Organisational Design and Development.
Harare Office
Agriculture House,
cnr Adylinn Road/Marlborough Drive,
Marlborough
Harare, Zimbabwe
rward@qpartnership.com
Skype: robert.frank.ward
Cell: +263 776 404555
Rob has impressive experience in Change Management Programmes in large private sector companies, NGOs and Donors. His consulting activities have taken him to 37 countries across Africa, Asia and Eastern Europe. Rob's change interventions have involved the development of strategic plans, organisational restructuring, designing of change maps and the evaluation of projects and investments. He currently holds directorships in Medical Investments, Island Hospice and BIOSS Zimbabwe. Rob holds a Bachelor of Agricultural Management (UKZN) and a Masters in Business Administration (Hull UK).